AUTHOR UNKNOWN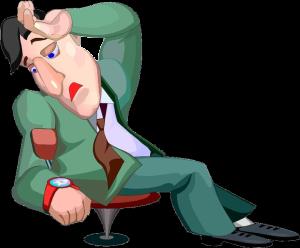 Everybody thinks they have forever, that therefore they can wait for joy, they can wait for life. Most people are waiting, not living. They are waiting for some magical day to come where everything is going to be just great.

There is no point in waiting. The only thing that comes to people who wait is death. There is nothing wrong with death, but if you haven't lived, it's a very sad day.

AUTHOR UNKNOWN
---
About this entry
You're currently reading "AUTHOR UNKNOWN," an entry on Harvey Tobkes.
Published:

02.11.18 4:09
Category: